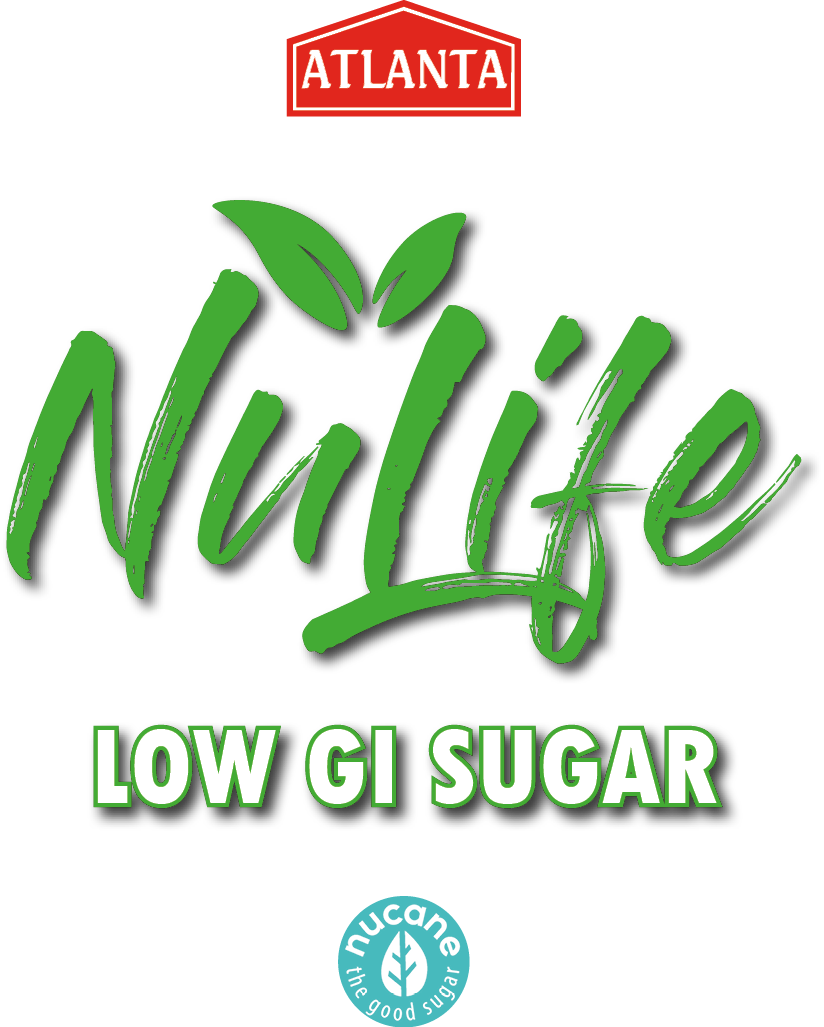 INTRODUCING
NULIFE

LOW GI SUGAR
INTRODUCING
NULIFE


LOW GI SUGAR
NuLife is a low glycemic sugar that helps in the fight against obesity and diabetes.
It is still sugar though and overconsumption of any carbohydrate can't be good for you. Still, for the first time, you now have the option of a healthier sugar. NuLife Low GI Sugar is healthier than regular sugars. Start enjoying the benefits of NuLife Sugar today!
The benefits of switching to NuLife make sense for all of us; young and old, everywhere. So, we're working hard to ensure that NuLife is soon available across South Africa.
Below, you can see a list of stockists of NuLife Low GI Sugar, with more coming soon.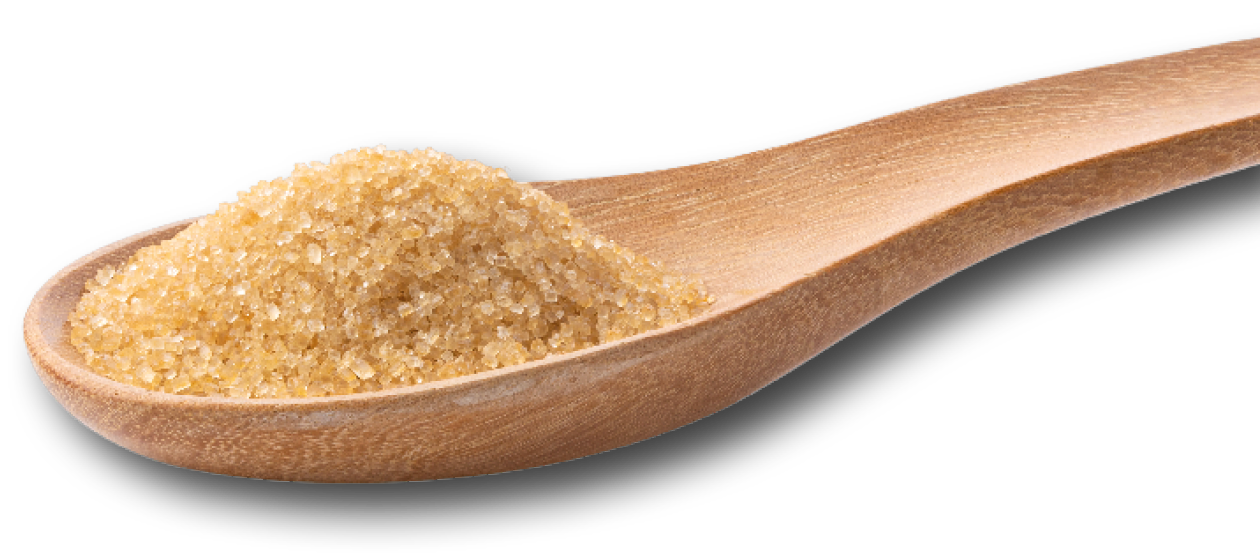 "This innovation is globally disruptive, commercially viable
and advocates better-healthier choices for everyone."
Dr David Kannar | Founder of Nucane
Dr David Kannar 
Founder of Nucane
WHY
NULIFE

IS BETTER FOR YOU
The idea of a better sugar may sound strange. So then, why is NuLife LOW GI Sugar better than regular sugars? We have six good reasons why.

Less Processed
All-natural raw sugar cane means that NuLife is less processed and less refined.

Low Glycemic
Carbohydrates that are low glycemic, like NuLife, are slowly digested, absorbed and metabolised and cause a lower and slower rise in blood glucose and, there-fore usually, insulin levels. This can help in the fight against obesity and diabetes.

Powerful Anti-Oxidants
NuLife contains natural anti-oxidants. Studies of the World Health Organisation standard have shown that they help reduce glucose absorption.

Tastes Great
The natural flavour of NuLife often delivers a smooth cara-mel taste. Ideal for baking at home and adding to recipes.

GMO-Free
NuLife contains no additives, artificial ingredients or GMO foods.

Supports Sugar Reduction
These natural caramel notes in NuLife often add a little extra sweetness. Studies have shown you can reduce sugar by up to 10% using NuLife. Why don't you try NuLife Low GI in your own recipes?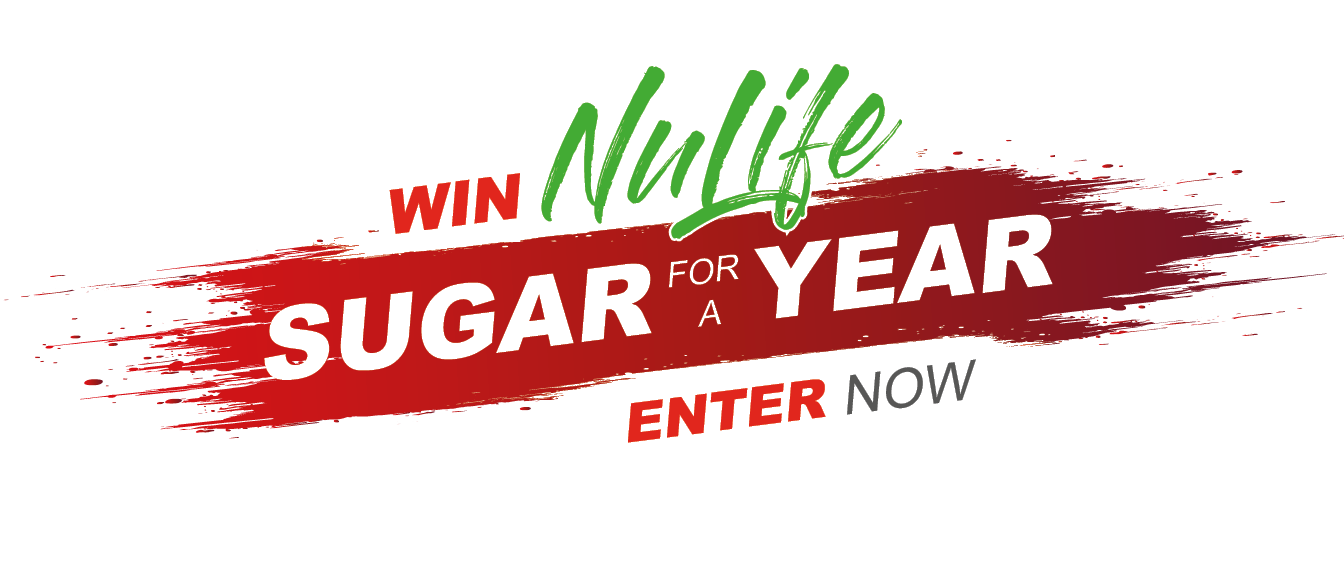 Share your experience using Nulife and stand a chance of
winning a year's supply of NuLife Low GI Sugar!
NuLife is produced under license of Nutrition Innovation. We proudly bear the nucane crest on all its products, a symbol of endorsement of the innovative science-based technology employed to manufacture our low GI sugar. Here are a few of the prestigious awards that Nutrition Innovation has racked up so far for their groundbreaking low GI sugar.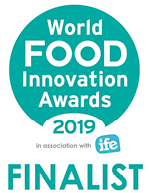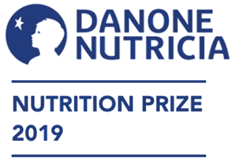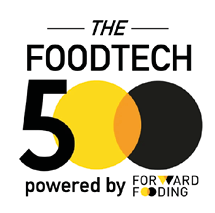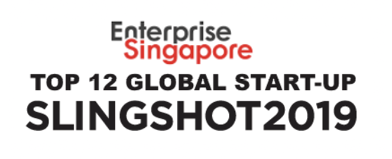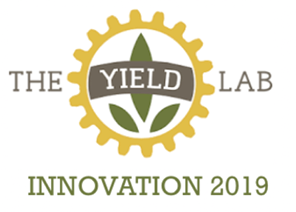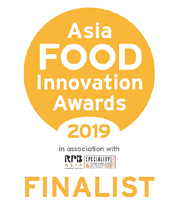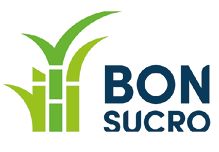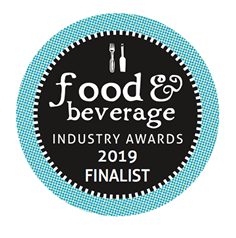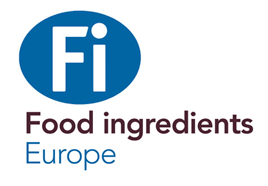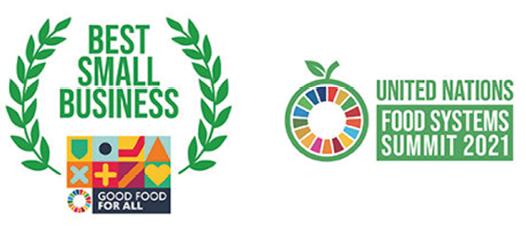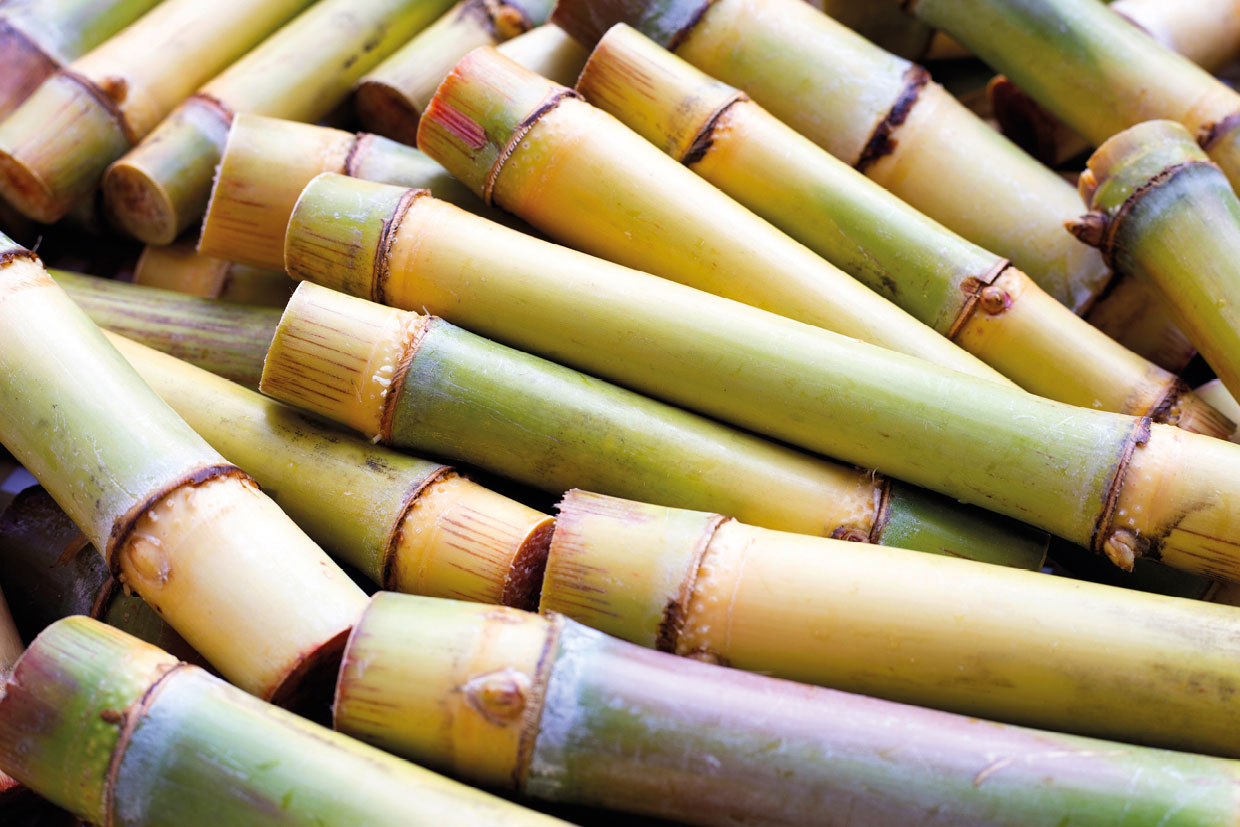 PHONE
+27 11 394 0700
ADDRESS
The White House, Unit E3,
Cnr Monument Road & Kerk Street
Kempton Park
Johannesburg 1469